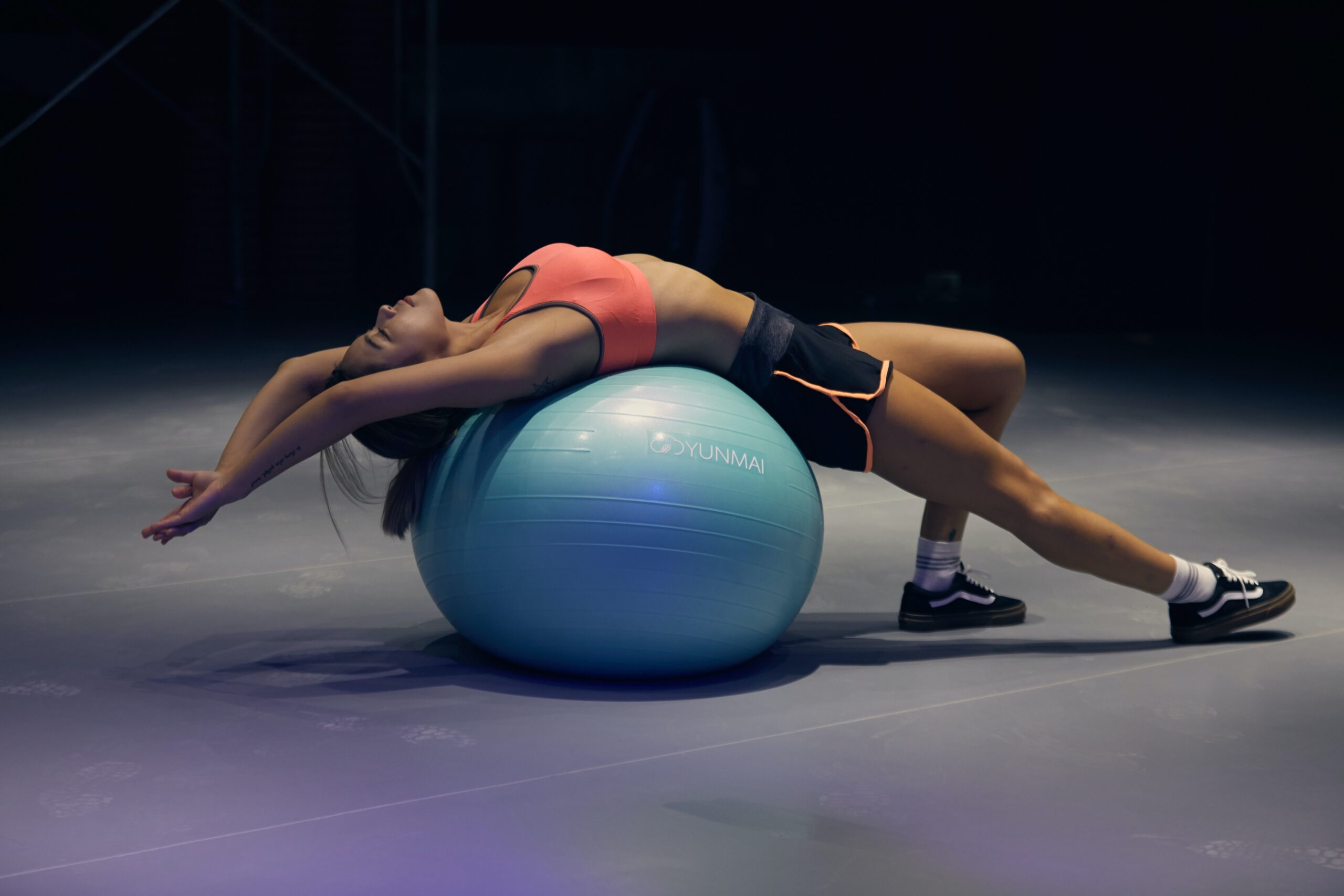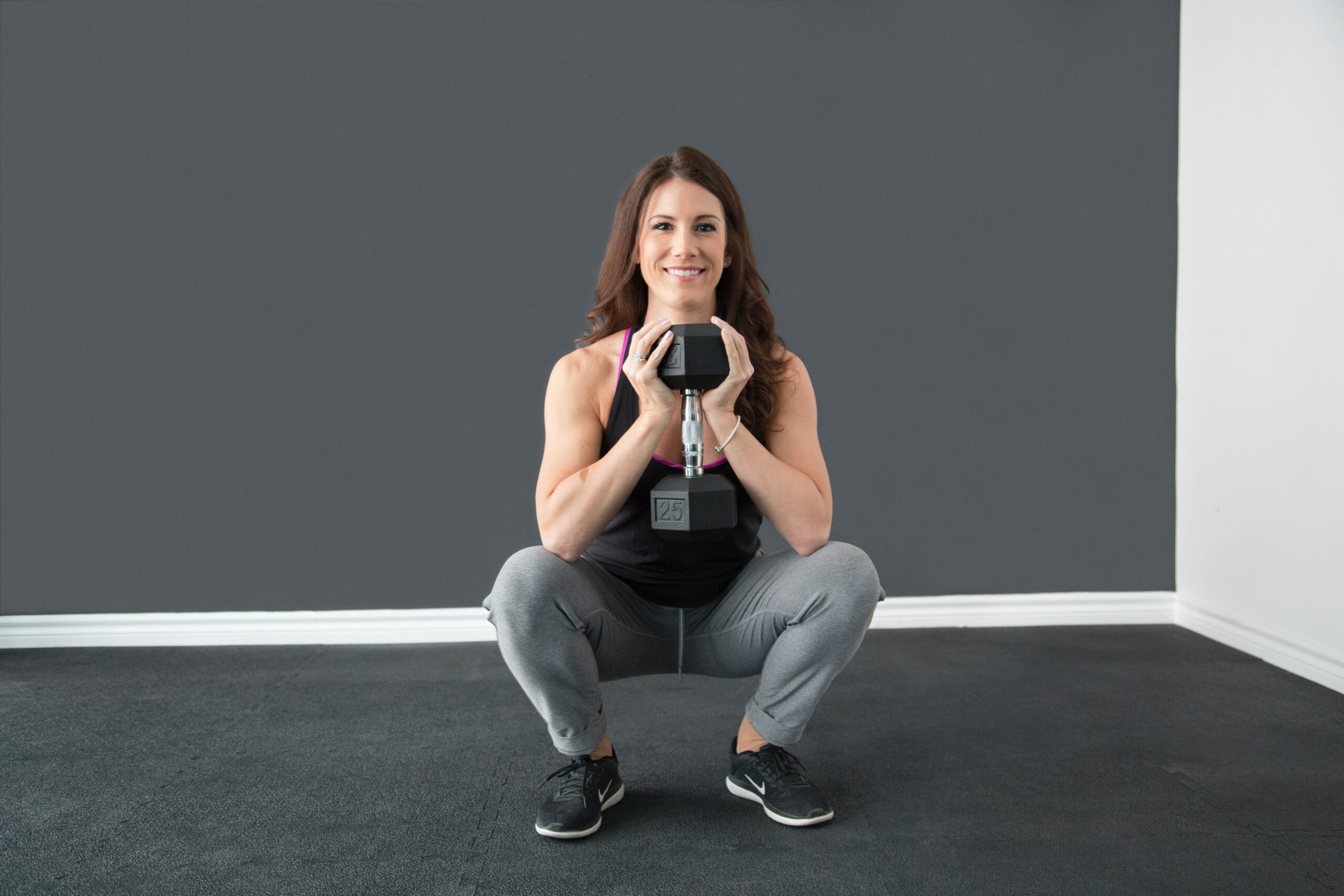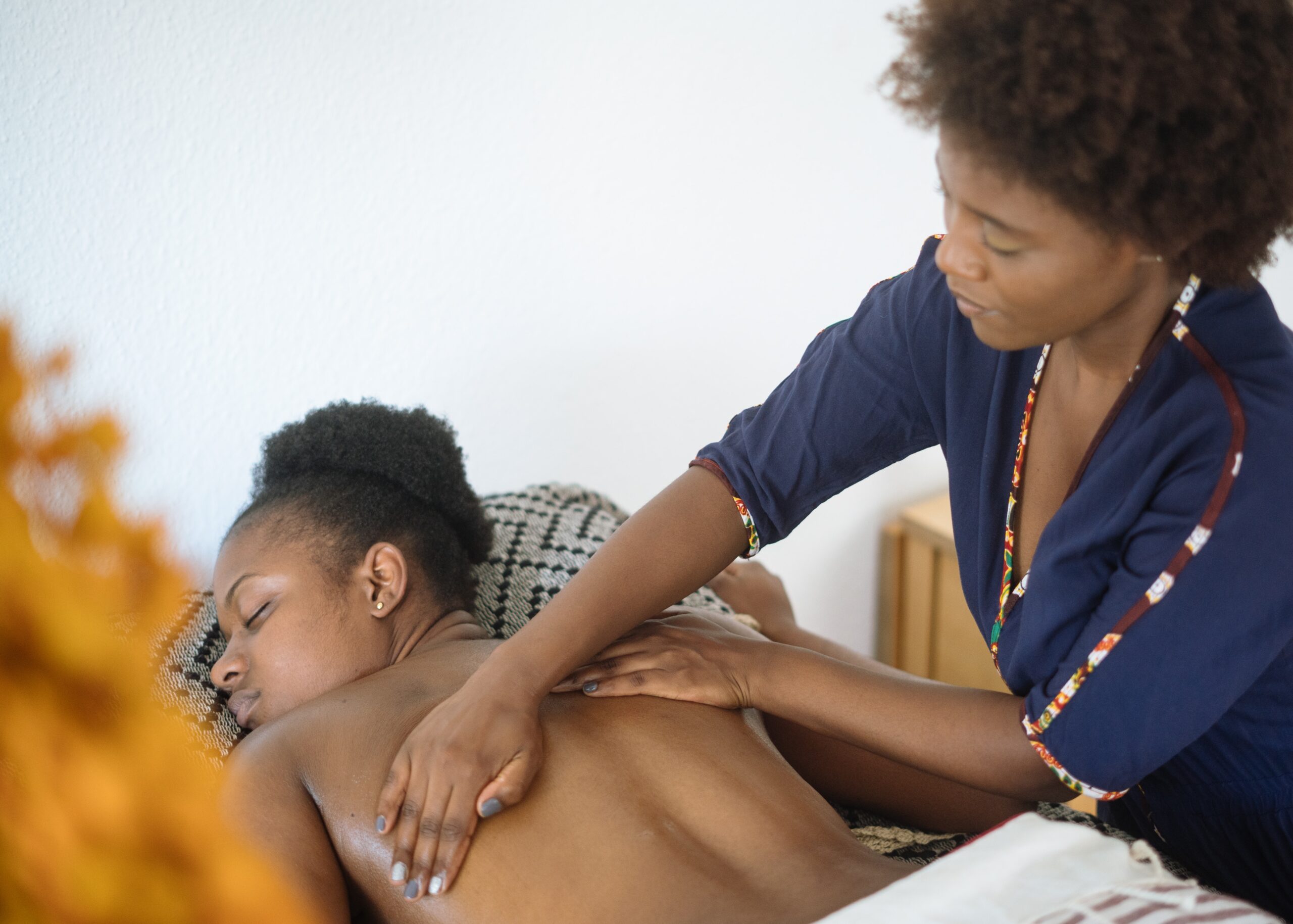 We want to make sure you continue to thrive in your health and wellness. In order to prevent new injuries or decrease risk of aggravating your symptoms, monthly, quarterly and yearly assessments are recommended to keep you in top shape – just like going for your regular check up.  Wellness sessions are designed to make sure you stay strong and flexible so that you do not regress. Sessions include : stretching, massage and updates to your exercise program.  We want you Healthy at all times!
"He who has Health has Hope; and he who has Hope has Everything"
Frequently Asked Questions
After your goals have been established, an assessment of your strength, movement and alignment will be performed.  Education on your condition will be provided to decrease fear and help prevent further injuries.  An exercise program will be customized based on your strengths and weakness found in the assessment.  Treatment may also include manual therapy – hands on techniques similar to therapeutic massage.  Think of it as having your very own massage therapist, personal trainer and chiropractor rolled into one.
Get Balanced PT is not contracted with any Insurance Plans and is considered an Out of Network Provider
. 
With this practice model, Insurance does not dictate the treatment we provide or how many physical therapy visits we can use
Depending on your Insurance benefits, You will be able to submit a claim to your insurance provider after treatment and we can provide you with a detailed invoice to facilitate reimbursement.
Visits are up to 1 hour and are performed in your home, office, gym or virtually.
An hourly session with just you and your physical therapist is more than you would get from a typical outpatient clinic bound by insurance restrictions. Giving you a longer treatment session could possibly decrease the total number of treatment sessions making your overall cost cheaper.
In the State of Georgia, you may start seeing a Physical Therapist without a Physician's referral or prescription, however this is limited to 8 visits in a 21 day timeframe.  Depending on your condition and how long it may take for you to get better, your Physical Therapist will advise you to get a referral from your doctor.
Yes, virtual visits can be scheduled upon request.